Urban Garden Wisdom
GARDEN COACHING ~ LANDSCAPE CONSULTATION & DESIGN ~ PLANT SOURCING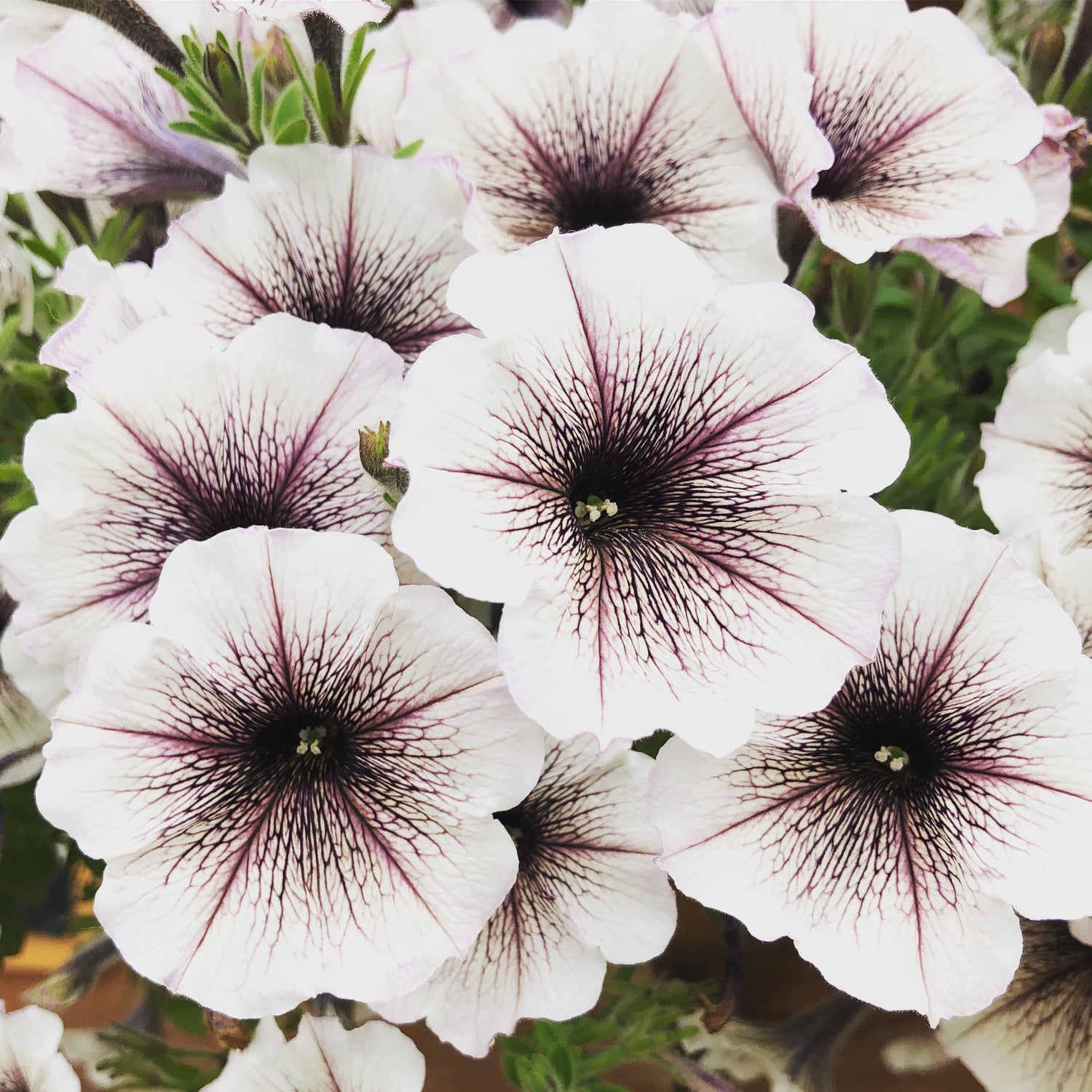 UGW provides clients with individualized garden coaching sessions which focus on organic gardening practices and composting techniques. We also offer holistic landscape consultation and/or design based on urban permaculture concepts.
ABOUT

Jessica received a Certificate in Holistic Landscape Design and a Permaculture Design Certificate from Bastyr University. She completed the Master Composter and Sustainability Steward program through Seattle Public Utilities along with a 8 month internship at Tilth Alliance, where she still volunteers frequently. She has also been involved with soil health advocacy through contract work with Kiss the Ground. Jessica is happiest when her hands are in the soil!

More

GET IN TOUCH

Contact UGW to set up a free 20 minute Discovery Call so we can put our heads together and figure out how to help you in your garden!

Contact
Land Acknowledgment
We would like to acknowledge the Duwamish People who were the traditional stewards of the land we now call "Seattle". We honor, with gratitude, the land itself and the Duwamish people, past and present, who lived and took care of the landscape and the surrounding beings throughout generations.  We are committed to continue learning and being conscious stewards of the earth by practicing principles that are in alignment with nature.  
Stand With The Duwamish